Well, we did it.
Thank you to the many clients and visitors of Hermosawave Internet over our 25 year run. We closed on December 31, 2020.
We opened as Interface International Communications, on Pier Plaza in 1992. We started offering internet services a few years later, at the dawn of the Internet age. Our history in Hermosa Beach included work with the City Government and Chamber of Commerce, as well as many of the most-loved small businesses in Hermosa and the South Bay.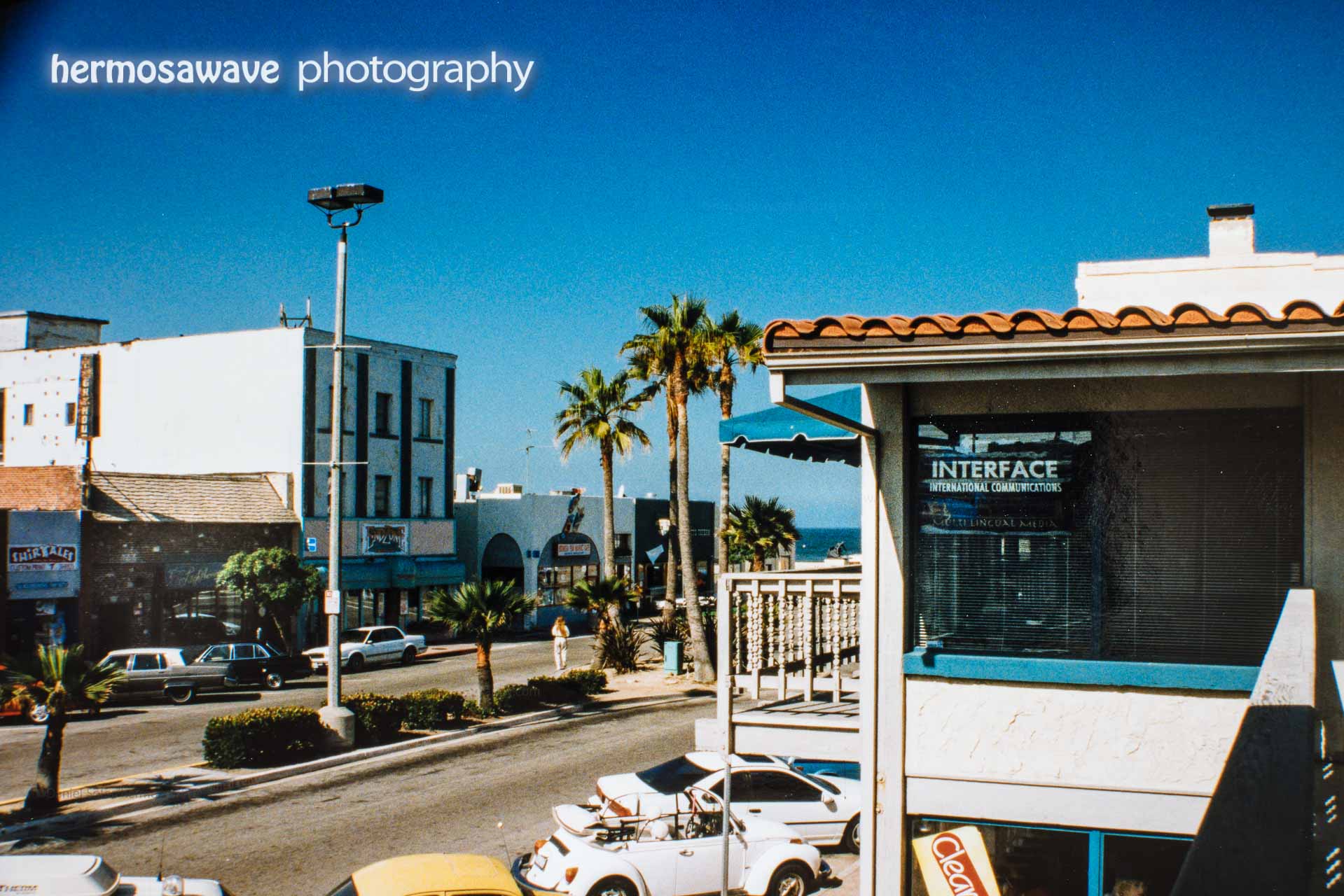 Starting in 1999, our live internet webcam operated from the roof of Hennesey's and later The Mermaid, offering live views of the beach to the world, 24 hours a day. We had visitors from almost every country and gained many friends along the way.
In 2002, we began chronicling the South Bay on our sister website, Hermosawave Photography, which continues today with over 3600 photographs online.
Around 2010, we started concentrating more on photography than web design and hosting. We exhibited our photographs at the Fiesta Hermosa for 15 years, and our photos are still displayed on the City's website.
In 2017 we made the decision to leave Hermosa Beach, and close our Internet business at the end of 2020. During this three year period, we have helped our many clients move their websites to new homes.
And now we're done! The servers are going down, the accounts are being closed; and we're off to the next chapter in our story.
Thanks for visiting today.
Daniel & Lana Sofer
Hermosawave Internet
contact: hostmaster@hermosawaveinternet.com